Featured Courses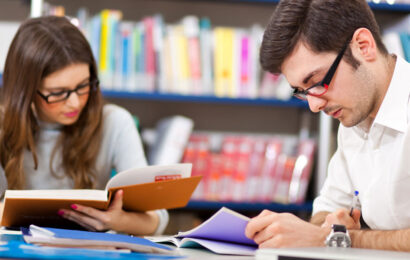 This course addresses the pertinent regulations, advisory circulars and areas of inspection when conducting an internal of internal audit of a repair station. 2 days, classroom.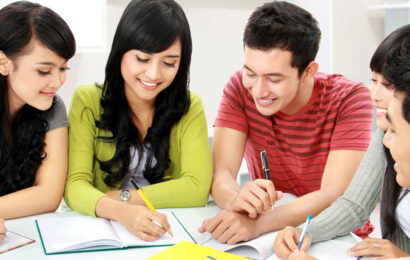 This course addresses requirements called out in the regulations, records research process, inspection of incoming parts and documentation using Forms 337 and 8130-3. This course is FAA-accepted for IA renewal credit. 1 day, classroom.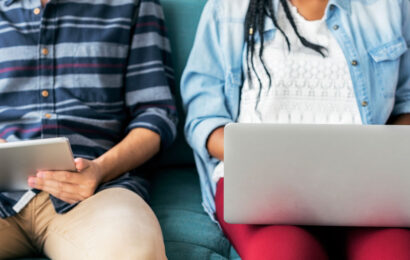 This course will cover how to develop and implement a structured OJT program including development of task checklists and instructor qualifications. 2 days, classroom.