AMT Career
Learn more about a career path as an Aviation Maintence Technician.
Aviation Basics
Learn about our new entry level program. ....
Self-Evaluation Quiz
COMING SOON Determine your training Gaps
Safety, Professionalism, Success
When you step in the door of Northrop Rice you're not stepping into a maintenance training facility, you're stepping into a family legacy. Northrop Rice prides itself on its history and experience.  Northrop Rice values the well-trained, professional mechanic who realizes that a career in aviation is a lifelong learning endeavor.
Aviation is a service, first and foremost, offered to people who can only trust that the operators and mechanics of each aircraft are properly trained. Mechanics are the front line of safety in the industry, it would be dishonorable to not train to the most rigorous standards possible. Northrop Rice has been in the business of providing that valued training to the aviation maintenance industry for over 40 years.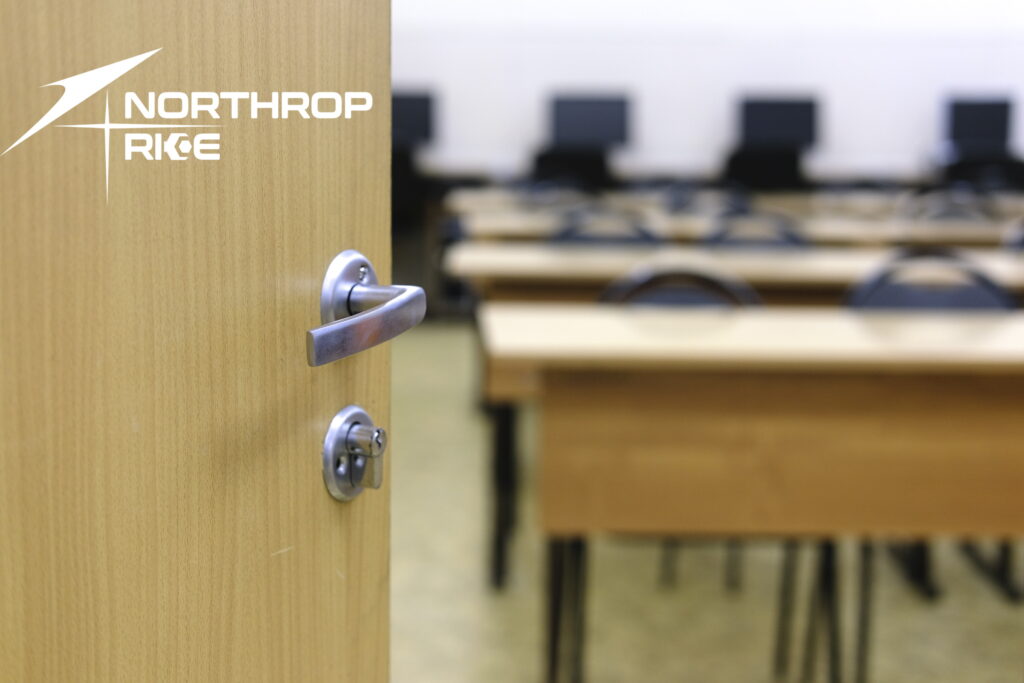 Realize your career path as an aircraft maintenance technician.
Blog and News Articles

October 19, 2021
Without something to work toward success is not only difficult to measure but…

October 19, 2021
Is there a right or wrong way to learn? Most of us grow…

May 26, 2021
Being a part of the aviation industry is special. Since knowledge is power,…
HOURS OF CURRICULUM DEVELOPMENT