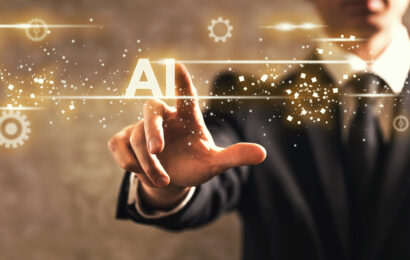 Welcome to AI-101! In this course you will be introduced to the basics of Artificial Intelligence. This course will teach you how Artificial Intelligence is used in our everyday life. This semester we will have 5 open book quizzes and one Final Exam at the end of the semester. After…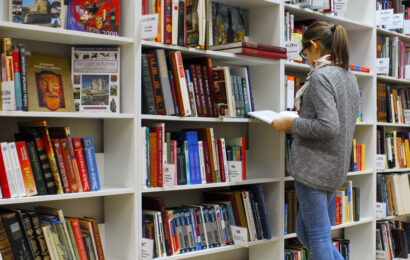 This area of study addresses the human factor elements that can affect the safety and efficiency of the maintenance operation. 1 day, classroom.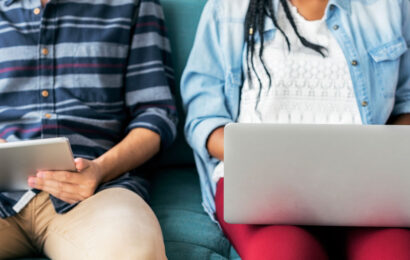 This course will cover how to develop and implement a structured OJT program including development of task checklists and instructor qualifications. 2 days, classroom.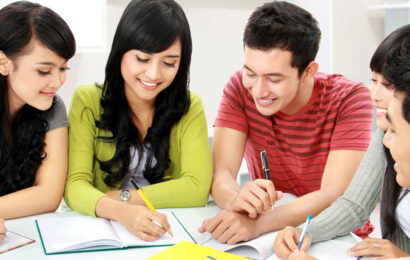 This course addresses requirements called out in the regulations, records research process, inspection of incoming parts and documentation using Forms 337 and 8130-3. This course is FAA-accepted for IA renewal credit. 1 day, classroom.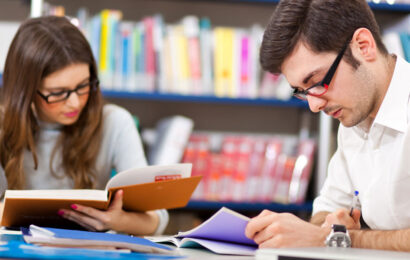 This course addresses the pertinent regulations, advisory circulars and areas of inspection when conducting an internal of internal audit of a repair station. 2 days, classroom.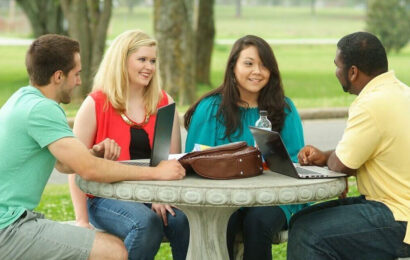 Prepare for the FAA written exam for the rating of Inspection Authorization.  Instructor teaches how to research and find the answers to IA issues. 3 days, classroom.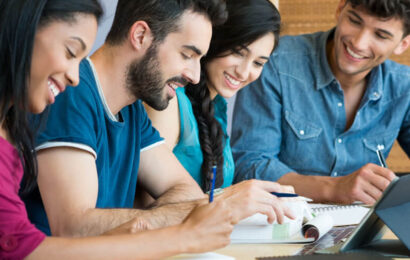 This course addresses adult learning, training needs identification and course development.  2-3 days, classroom.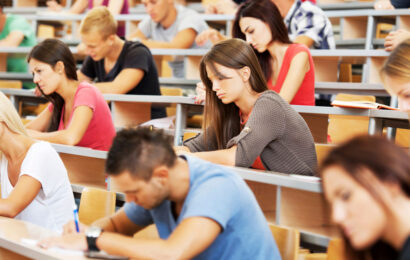 This course covers the process of using effective OJT training resources and the basic requirements needed to be an effective OJT trainer. 1-2 days, classroom.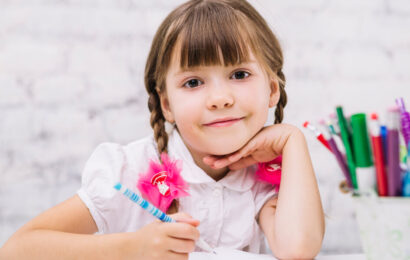 This preparatory course is a theory and practical exercise-based study to prepare for the FAA testing requirements for aircraft mechanics. This course is customized to the needs of the students – online theory, classroom theory and practical skills training.