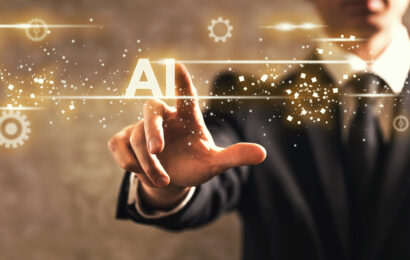 Welcome to AI-101! In this course you will be introduced to the basics of Artificial Intelligence. This course will teach you how Artificial Intelligence is used in our everyday life. This semester we will have 5 open book quizzes and one Final Exam at the end of the semester. After…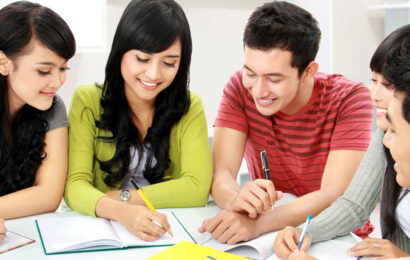 This course addresses requirements called out in the regulations, records research process, inspection of incoming parts and documentation using Forms 337 and 8130-3. This course is FAA-accepted for IA renewal credit. 1 day, classroom.
Meet Our Featured Instructors
They are highly qualified and trained in their areas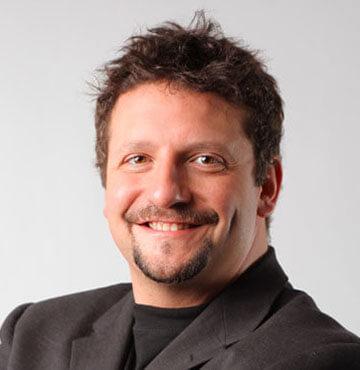 IT - Web Developer
I've spent the last few years teaching people to program at 2 different immersive bootcamps where I've helped hundreds of…
Our Happy Students
I thoroughly enjoyed courses from here and hope to expand on my gained knowledge about making apps. The courses as well as the examples are well presented, easy to follow and engaging.
Tony Walker
Apps Developer
The courses here exceeded my expectations in many regards, especially in the depth of information supplied. In a very non-threatening environment, I learned key principles of design that I can implement immediately.
Martin Brian
UI Designer
Excellent content and assignments that build on your knowledge, reinforce, and then expand. I recently secured new employment using PHP and couldn't have done so without the Professional Web Development courses.
David Fahim
Web Developer
Our Awesome Pricing Plans For You
It's very simple to choose your desired pricing plan
BASIC
Access to 30 courses
Example code available
Low quality videos
Certificate after completion
Private sessions
BUY NOW
STANDARD
Access to 30 courses
Example code available
Low quality videos
Certificate after completion
Private sessions
BUY NOW
PLATINUM
Access to 30 courses
Example code available
Low quality videos
Certificate after completion
Private sessions
BUY NOW
PO Box 1212, California, US

example@example.com

+61 1111 3333